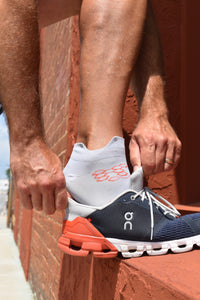 Lightweight + ultra comfort
There's no better sock for the dog days of Summer than our moisture wicking, super glide Double-Tab socks from 2ndwind®
Grab Glacer Grey (seen here) plus six more colors, compression and performance styles today so you have them before the heatwave passes!
Use code: [ summerdog ] for 20% off your order.
Double-Tab
2NDWIND® [Second Wind®] PRODUCTS ARE DESIGNED TO OPTIMIZE PERFORMANCE AND SPEED RECOVERY DURING AND AFTER TRAINING AND COMPETITION.
FIND YOUR SECOND-WIND WITH 2NDWIND®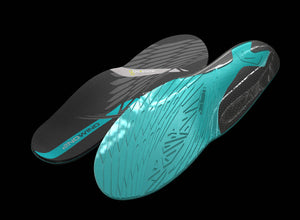 THE 2NDWIND® COOLING INSOLE - INSERT
CHILLVENT® + CARBON BRIDGE
Shop now
2NDWIND® DOUBLE TAP
MULTI-SPORT + NANOGLIDE®
2NDWIND® 005 Soft and Moisture Wicking
COMPRESSION SLEEVES
Shop now
2NDWIND® 906 GRADUATED COMPRESSION
ENGINEERED COMPRESSION SOCK
Shop now
2NDWIND® DOUBLE-TAB™
LOW PROFILE + SUPER SOFT
Shop now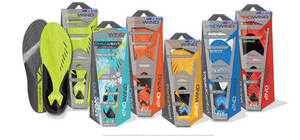 2ndwind® Trim2Fit Collection
Launching this Fall.. and taking in-person and Zoom meetings now. drop us a note at info@2ndwind.com and follow us at @2ndwindbrand on Instagram and Facebook
Click For more info
MISSION THE-BRAND-THE-COMPANY 2ndwind®
Owned By HBi (Hickory Brands Inc.) who has manufactured in the United States since 1923.
USA MADE - We live it - We make it - We use it.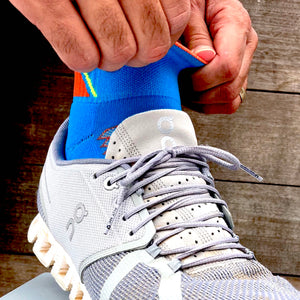 Location - Contact:
208 Union Square Hickory NC
info@2ndwind.com
FOR THE 4TH - PROMO CODE
TO CELEBRATE OUR NEW SITE AND THE 4TH OF JULY WE ARE GIVING YOU 40% OFF WITH THE PROMO CODE: [MadeintheUSA-4U]